Songwriter Victor DesRoches moved to Eugene, Oregon in 2020 after being a solid contributor to the Fresno music scene as both a solo performer and front man for the folk/Americana band Boxcar Figaro for more than 15 years.
His honest, well-made, slightly quirky and sometimes moving songs reflect a life that has been lived honestly and observantly. Delivered with a strong voice and clear, straight-forward style, his shows are intimate, intelligent and entertaining.
A West-Coast native, Victor has worked as a commercial fisherman, shipping and receiving clerk, security guard, electro-plater, candlemaker, welder, small engine mechanic, pipe-fitter, art instructor, newsletter editor, college English teacher, graphic artist, trade show manager, writer, photographer, journalist, and industrial safety professional. Bits of this varied life season his songs and stories.
"He doesn't shout or wail: he doesn't have to. The lyrics just show up in the air, images of common things twisted slightly, turned enough that they show new relationships with the universe and the human heart." - Kings River Life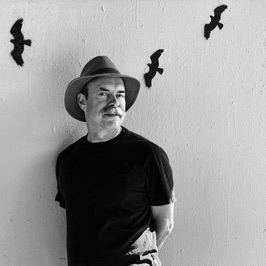 "Thanks to everyone who came out to see my Rogue Festival 2020 show - One-Legged Man Drives a Stick Shift.
And special thanks to Ron Morse, Tom Walzem, Vince Warner, and Richie Blue who joined my shows and made me sound better than I would have without them."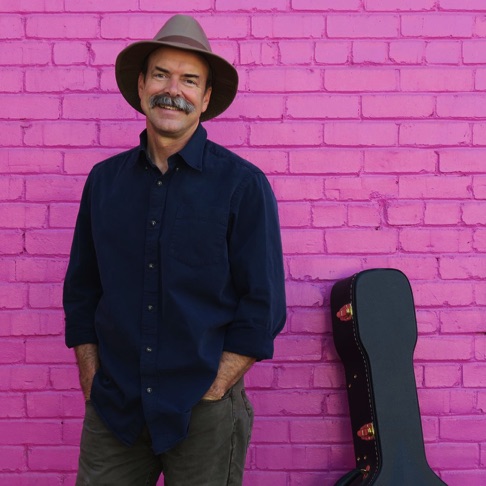 A video combining my love of songwriting with my interest in industrial safety.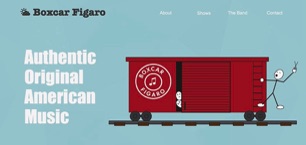 Live video of one of my songs from the PNW Songwriters Collective Musician Showcase.